About us
Now, the program has run for 5 consecutive years successfully, our camp has expand from Tennis, Golf and Soccer to Swimming and badminton.
THE PURPOSE OF THE CAMP:
Improve overall skills and a general knowledge of the sport, instructed by U.S. College Coaches.  Participants will learn about the U.S. education system, NCAA, NAIA and NJCAA College requirements and sports opportunities available at universities in the U.S. and Canada
Over 100+ U.S. College Golf, Tennis, Soccer, Swimming and Badminton Coaches from all across the U.S. and Canada will train college bound athletes at the U.S. College Sports Camp in Bangkok, Thailand.  The Camp will offer instructional drills and "college-style" team practices and competitive play formats, designed to provide the players with a personalized assessment of their skill level.  This camp is open to any and all entrants. The camp is also not limited by number and age of participant.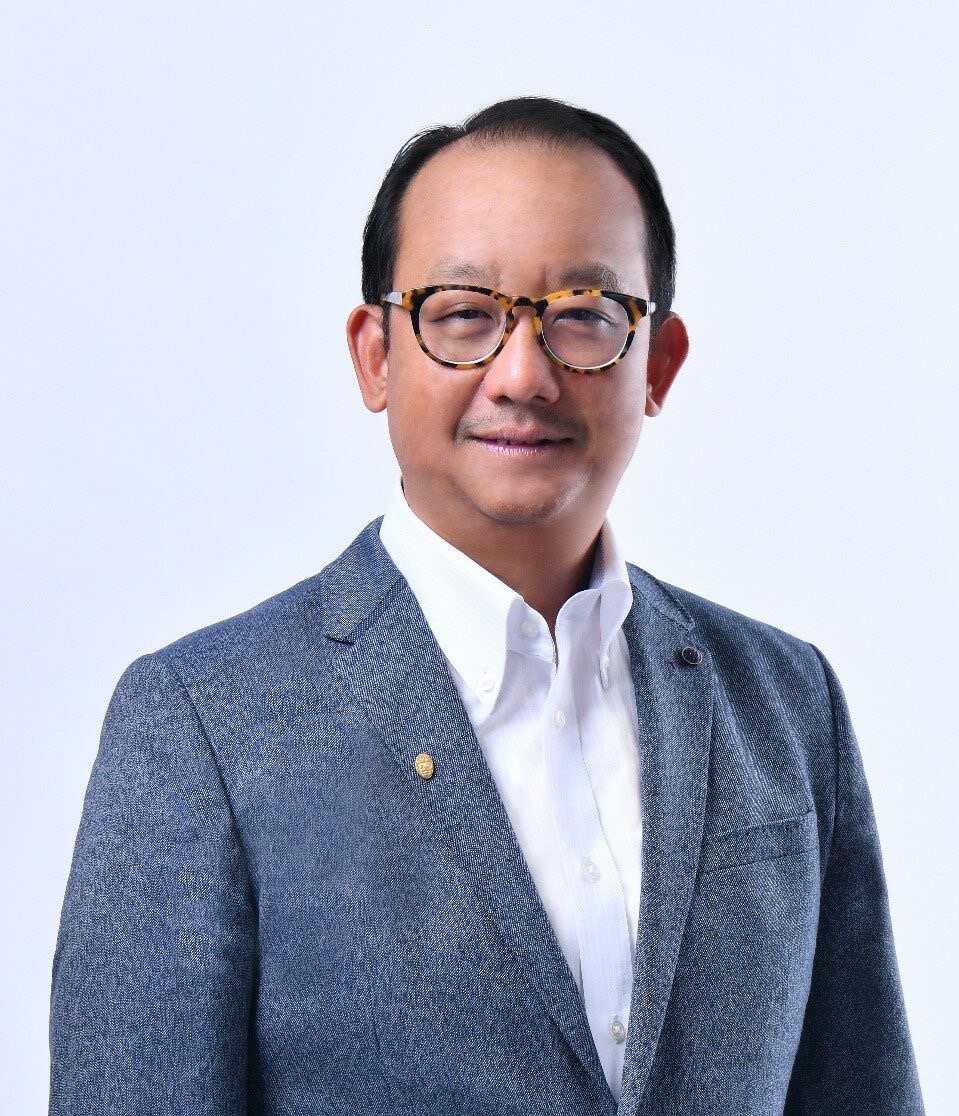 M.L. Orus Devakul
Managing Director & founder